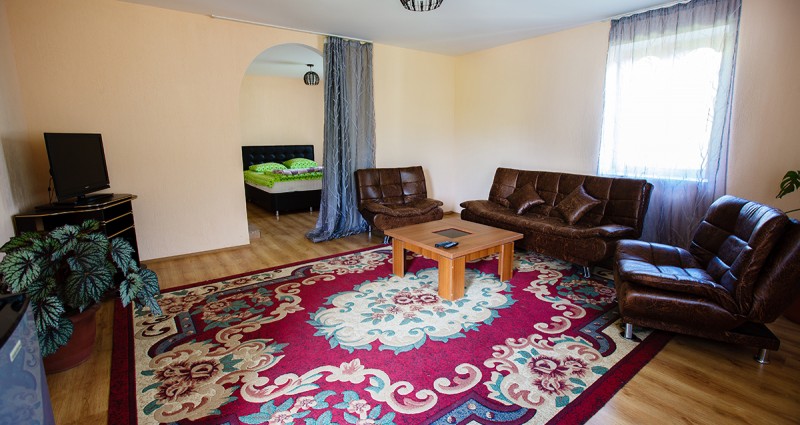 The well-equipped Delux Suit Room offer a spaciousness that lends itself to a sense of at-home living.
The Deluxe Suite can comfortably accommodate up to 4 individuals.
our Delux Suite is ideal for Families, Couples, Groups or Corporate Guests.
Deluxe Room is available on the first floor in a stone building.